---
     

FOS Flexible Office System



FOS is a modular system. An electrified mobile base will be individually equipped and extended. Whether as a media trolley, shelf wall, room divider or coatrack etc.



FOS can be changed quickly and easily. In this way, workspaces can be flexibly defined, for example for teamwork, events or focused individual work.
---


On the way to the new world of work? Even after the Covid-19 pandemic, the home office
will remain an important part of the new working world. Conditions and products must be created that allow good work in the home office and are beautiful at the same time.


        This secretaire was created from the Vario M1 stacking box system and new frame elements. Many other combinations are possible. Whether seating, room divider, sideboard or high shelving, whether desk and standing desk configurations, for individual workstations or for group offices - all this can be assembled without tools and without complications.




With the filigree room planning system Kado 25 from Visplay, a variety of configurations are possible and can be expanded later. Fine surfaces in metallic as well as all RAL colours fit into every concept.


---

The structural system Qubo P/L can be assembled into cubes, shelf units, tables, plinths and gondolas, as well as other configurations. The system's simple, understated design accentuates the merchandise on display. Thanks to the electrification feature, Qubo P/L readily incorporates lighting, including LED shelving, and digital devices. Configure your own individual structure.
.
Your QUBO P/L configuration in 4 steps:
1. Configure your QUBO P/L system
2. Click on the button Part list and Enquiry
3. Send us an email with your configuration
4. Receive your personalised quotation.
---

Allow yourself to have time:
for different tasks, for other people, teamwork, but also for retreat and relaxation,
for concentrated reading that remains important in the course of digitization.
---


Nimbus Modul R 600 Project LED Suspended Luminaire, Rossoacoustic PAD R 600

With its soft patterned surface indentations, the corner radii and the tapering of the edges, the design of the Rossoacoustic PADs invokes some design elements of the Nimbus LED luminaires. The edge lengths and diameters of the Rossoacoustic PADs also perfectly match their corresponding lighting counterparts, the Nimbus Modul Q and Modul R Project LED luminaires.


| | | |
| --- | --- | --- |
| | The Rossoacoustic PADs come in a variety of different colours. In addition to a warm white, there is a selection of 6 harmonious natural colours that enable a variety of coherent colour combinations. | |
---
The simple, understated structural system Qubo can be assembled into elegant, slimline structures, such as cubes, shelf units, tables, plinths, and gondolas. Thanks to the electrification feature, the universal structures readily incorporate lighting, including LED shelving, and digital devices.

 

                                         Quobo 25 P/L 
---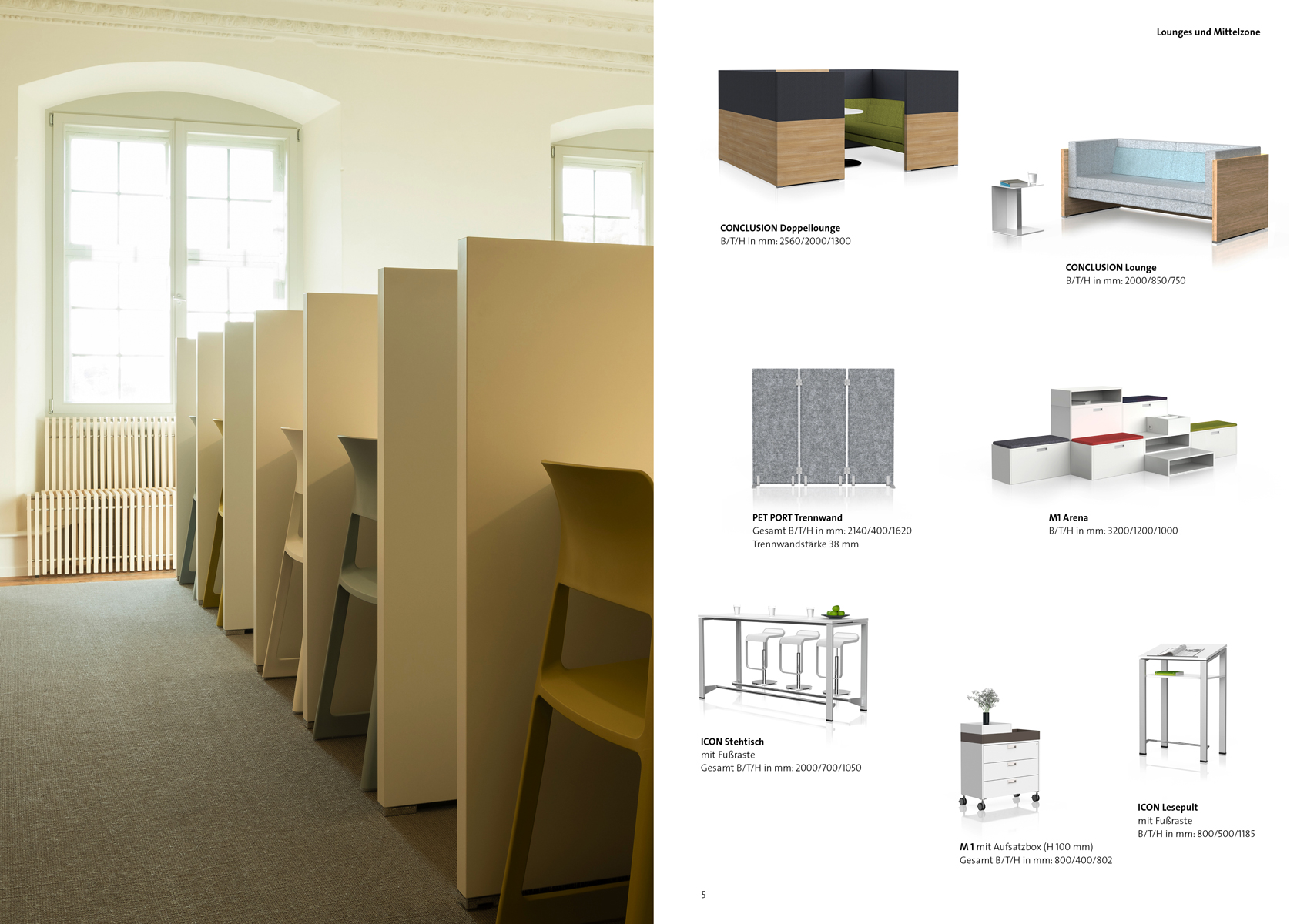 ---
In the past years Visplay has been exploring how environments can support consumer's search for the best health and beauty product.

Contact us to receive a free copy featuring all the insights.
---