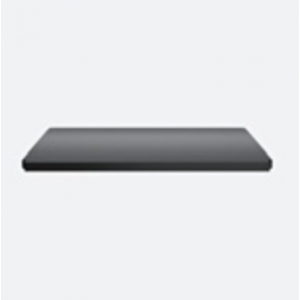 Metal shelf with integrated LED lighting and 3V power rail on two sides.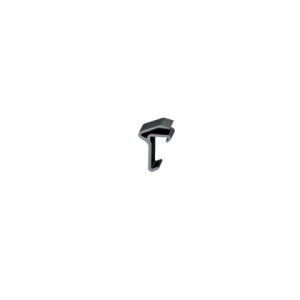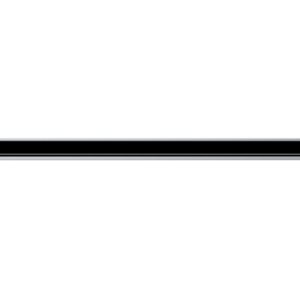 without electrical power.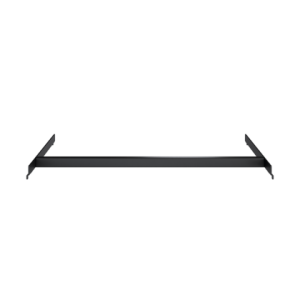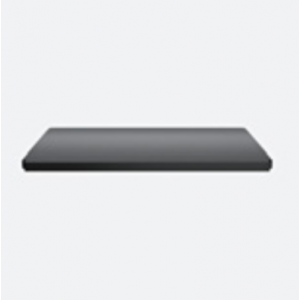 Metal shelf with integrated 3V power rail on one side.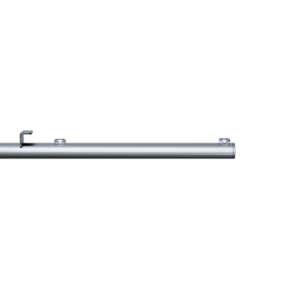 for Mono 20 P/L holders, for wooden or glass shelf.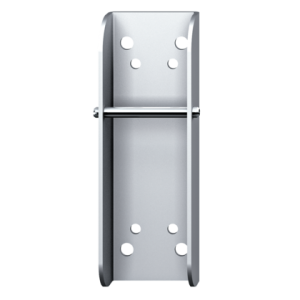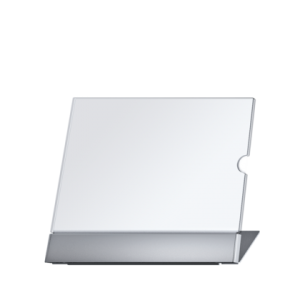 with angled foot 65°, horizontal.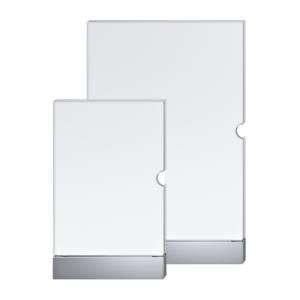 for Xero 4 / Xero Struc 4, vertical.
---
text
 interior design into cee
   

   

We love being able to convey German and Swiss furniture to you - office furniture and shop fitting systems. Our suppliers are solid companies in the hands of passionate owner families with exemplary corporate culture. Their history goes back over three generations and is continued in deliberate product development and appropriate shaping of global processes. Permanent exhibitions can be found in Weil am Rhein, in Liederbach near Frankfurt/Main or in Hallenberg/Sauerland and Berlin. Our leading trade fairs with Vitra Retail Systems are the Euroshop in Düsseldorf respectively with Kusch + Co. the Orgatec in Cologne - Vario prefers to load instead of fairs to the annual summer festival at the production site near the German banking metropolis.

 

Visplay. currently: Electronic Price Tags (ESL), prices update in a few seconds. A contemporary shopping experience combines the digital with the offline world. Part of this is the so-called "Electronic Shelf Labels" ESL. With numerous electrified systems from Vitra, the ESLs can be easily integrated into commercially available sizes and colors: they are clipped into the desired location and because they draw their energy from the invisible 3V busbar, there is no need to replace batteries. The ESL hardware is manufactured by one of our partners and the special connection point supplied by Visplay.

The following systems are suitable for using ESL: Invisible 6 P/L, Xero Frame P/L, Xero L P/L, Xero Twin P/L



 

In general: shopfitting systems from Vitra. Sophisticated, modular systems are the basis for holistic store concepts that provide the user with personalized experiences. Use the filter to narrow your selection. You may filter by: Use & Mounting, Industry, Load, Electrified or Category



Single point support systems

Area 13, Mono 12, Mono 20 P/L, Mono 55

Horizontal support systems

Stripes, MixMix, Invisible 3, Invisible 6 P/L, Invisible 8

Vertical support systems

Beam, Xero 4, Xero 8, Xero Frame P/L, Xero L P/L, Xero Struc 4, Xero Twin P/L

Surface support system

Grid 50

Ceiling support system

Multi-Lane

Modular structural system

Kado 15, Kado 25, Kimea P/L, Qubo 25 P/L, Qubo 35 P/L

Display stands and Displays

Icons flat, Label



topical Kusch+CO 8600 LUPINO



Characterized by an organic design language and sporty charms – this seating shell armchair, available with two different backrest heights, reflects the dynamics of our time. Fresh, agile and somewhat cheeky. Offering a high level of individualization through a fascinating number of options. Several distinct frame variations. Multi-colored surfaces. Free material mix for the seat shell.



 

Kusch+Co in general: "Quality is irreplaceable!", Kusch + Co. develops and produces according to this maxim. Design-oriented seating and tables for the contract sector, which always meet the current requirements of international markets and the expectations of customers worldwide. As a medium-sized family business, Kusch + Co. in Hallenberg/Sauerland and with around 400 employees is one of the leading companies in the industry.



topical VARIO DUO: Flexibility and comfort in a modern office



At this year's summer party of VARIO Büroeinrichtungen, the new DUO table program celebrated its premiere. Created on the basis of VARIO SOLO, DUO offers a customizable solution for double and group workplaces. The new table program makes it possible to flexibly adapt the required work surface to the requirements of the user and is ideally combinable with other VARIO product lines.



In general: VARIO BüroEinrichtungen GmbH & Co. KG manufactures high-quality desk systems, meeting and conference tables, cabinets, containers, caddies and partition walls. The medium-sized company was founded in 1872 on the Taunus and currently employs about 100 people. VARIO stands for clear design, quality and customer individuality. The products are developed and manufactured at the company headquarters in Liederbach am Taunus.