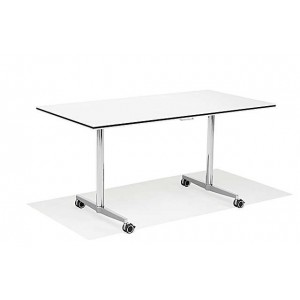 Kusch+Co.
Characterised by an organic design language and sporty charms – this seating shell armchair, with high backrest, reflects the dynamics of our time. Fresh, agile and somewhat cheeky.
Design Norbert Geelen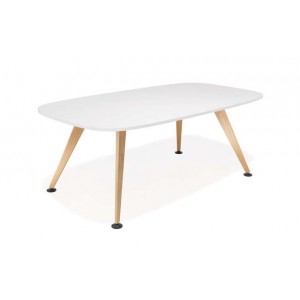 Kusch+Co.
Trademark feature is the futuristic design language, characterized by slender, tapered legs in an usual triangular shape. The additional articulated glides elicit the association of the lunar module's landing pads..
Design kusch+co designteam